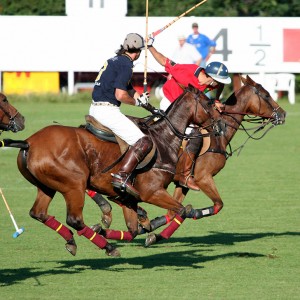 Everyone loves a great polo match, a spot enjoyed around the world for centuries. One way to ensure your polo pony has the stamina and agility to carry its rider smoothly and swiftly after the ball, chukker to chukker is to add Smooth Run Equine nutritional supplements to their daily diet.
Smooth Run PRO our "all in one" supplement helps to support and maintain a balanced immune system which is the foundation for a good healthy horse. Smooth Run Pro contains high levels of probiotics, digestive enzyme, colosturm which helps support gastrointestinal health and improves nutrient absorbs which is key to a horse performing at this level. In addition joint support, respiratory support and aid in recovery are all a benefits your horse will realize when using Smooth Run Pro.
Additional supplement to consider:
Smooth Run Breathe uses all-natural ingredients, like colostrum and proprietary enzymes, to keep airways open during heavy exercise and immediately following hard play.
Smooth Run Gastro is ideal for horses that respond poorly to environmental changes, such as traveling to and from a venue, who may stop eating temporarily – and at a time when fuel is so important.